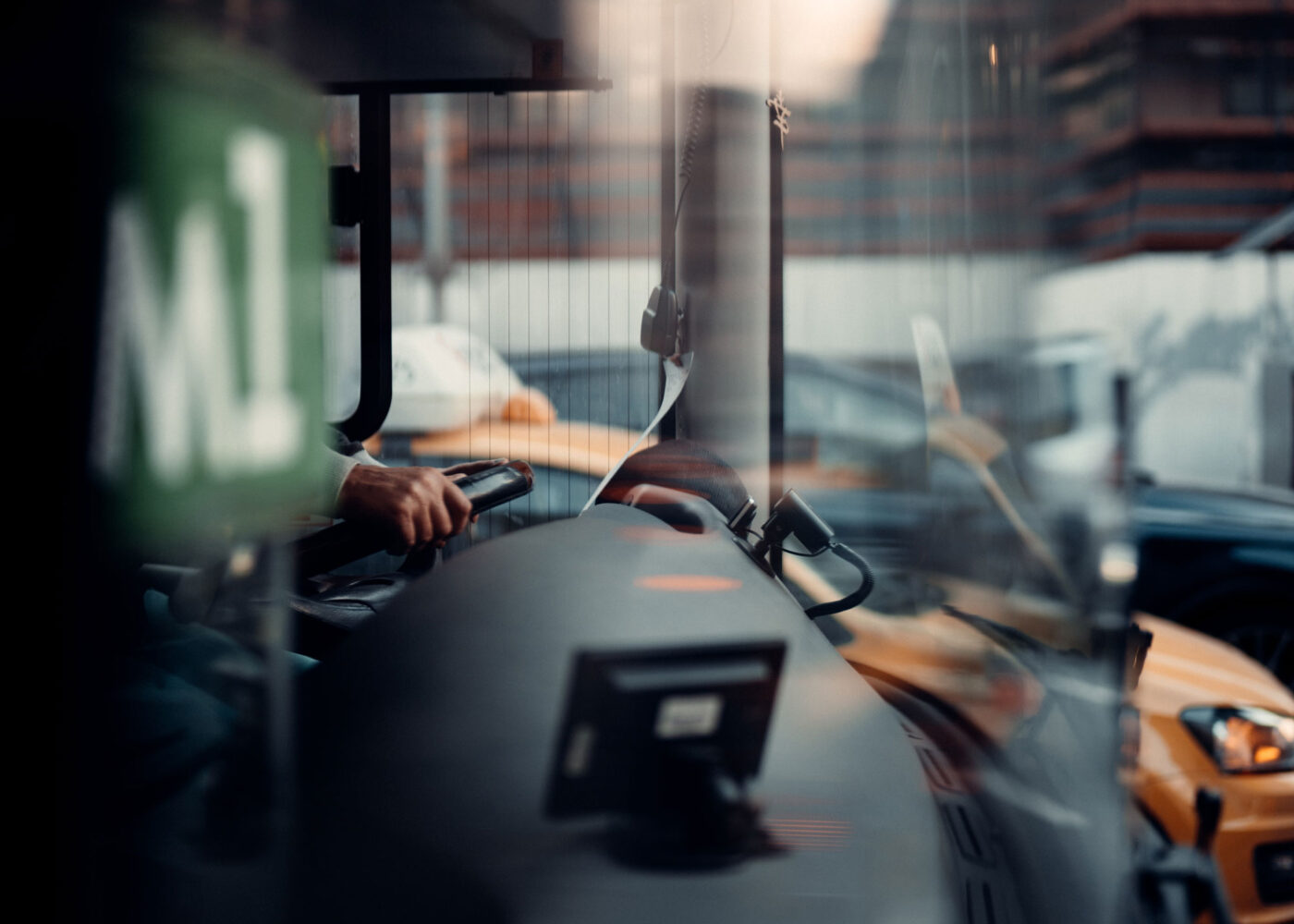 Travel Agency
Group travel is our specialty. Your customers; our top priority.
Transportation is the core (or engine)– literally – of any journey. When done correctly, it can enhance your customers' travel experience and significantly contribute to their satisfaction. As a result, we consider ourselves to be the ideal partner in terms of bus and coach transportation services for your travellers.
Our bus drivers regularly work with tour operators and travel agencies, so they are familiar with your customers' needs and expectations. They are readily available and responsive to your requests. All of our luxury coaches are Prévost brand vehicles, which have a stellar reputation for quality and reliability.
Request a quote