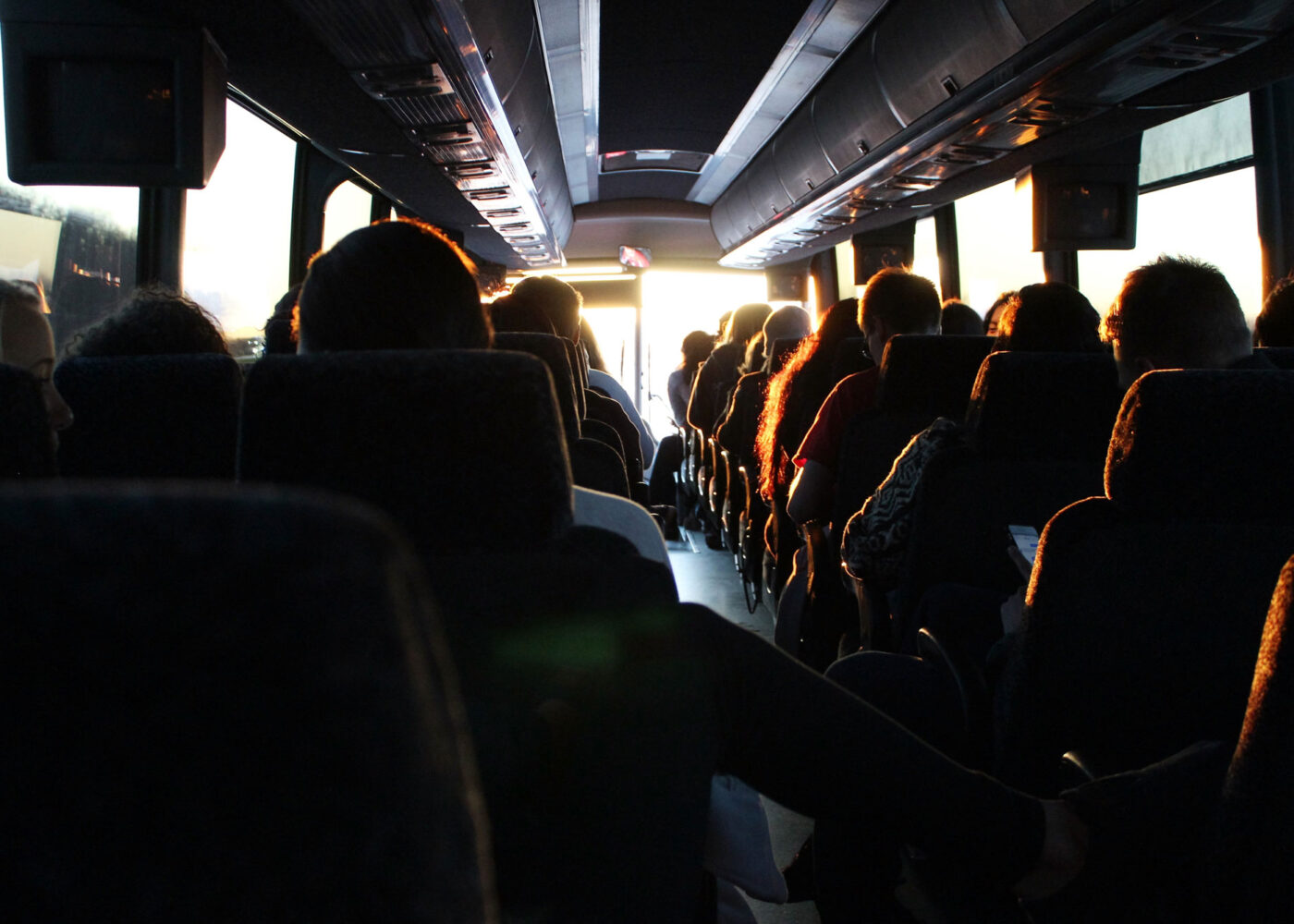 One Day Charter Bus Rental
Entertainment and pleasure, the priority for a pleasant outing with your friends or group members.
Hiring a coach as part of a social activity will make your activity even more enjoyable. Our safe and comfortable coaches provide the perfect space for relaxation and socialization for participants in your activity, which will enhance their trip.
A detail that should not be overlooked when choosing a bus rental: remember that one vehicle is always better than several. Environmentally and economically, this is an informed decision.
Request a quote