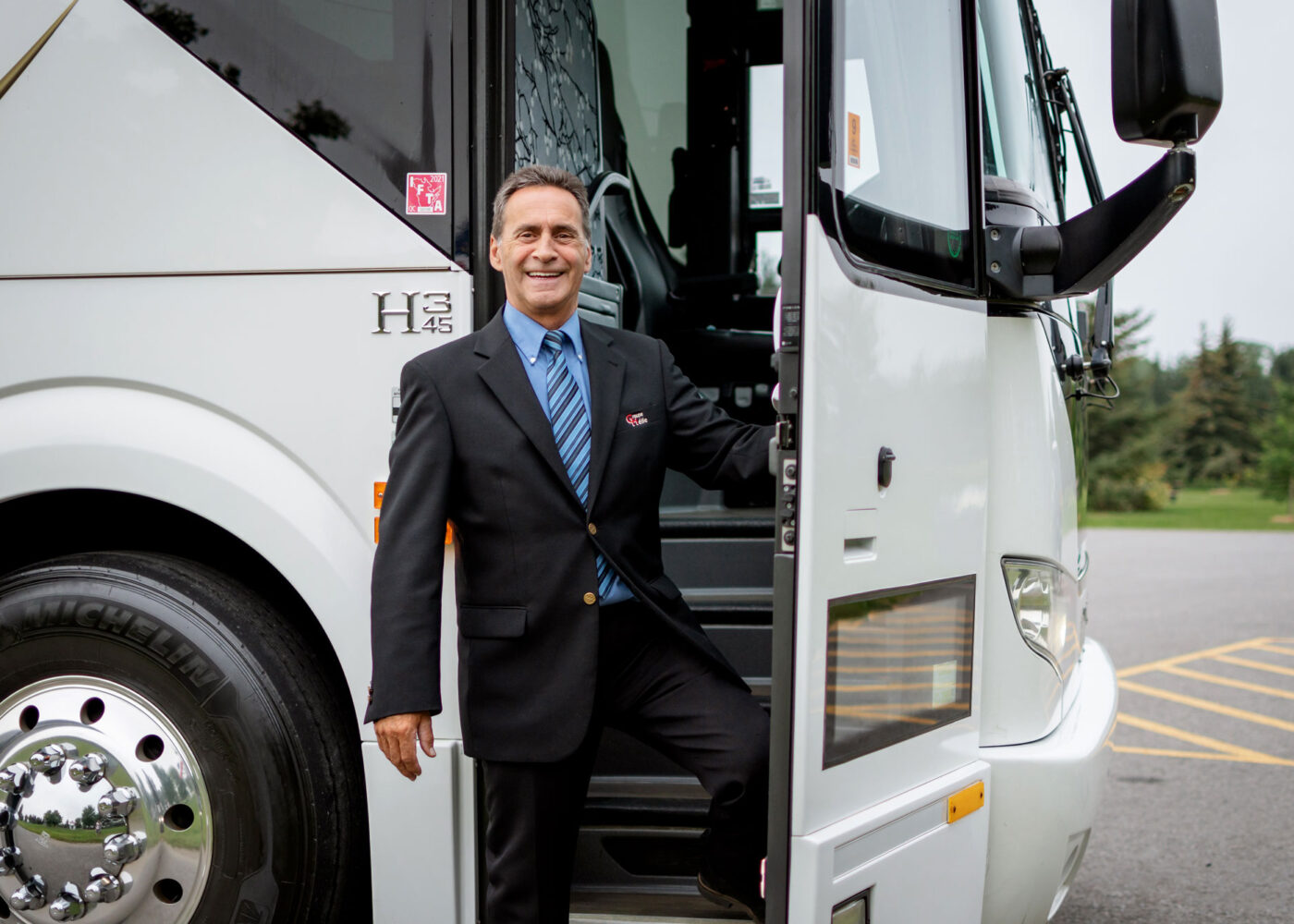 Shuttle
Work with you to meet your transportation needs.
In town, it may be worthwhile to provide your employees with a shuttle bus or minibus service to alleviate parking issues.
Furthermore, such a service enables you to ensure your employees' safety. We will be able to determine what best meets your needs by collaborating with you.
Request a quote