Carrier of your dreams for over 60 years
We pride ourselves on providing first class service that puts your comfort and safety first.
Comfort and safety
Your comfort and safety.
These are the goals of the dedicated and passionate team at Autocar Hélie. We work tirelessly for your satisfaction. Each member of the team performs an important job, which aims to make your trip a success.
Also, our commitment to SUSTAINABLE DEVELOPMENT is demonstrated in a variety of ways, including eco-driving training and efforts to reduce energy consumption and environmental footprint.
Learn more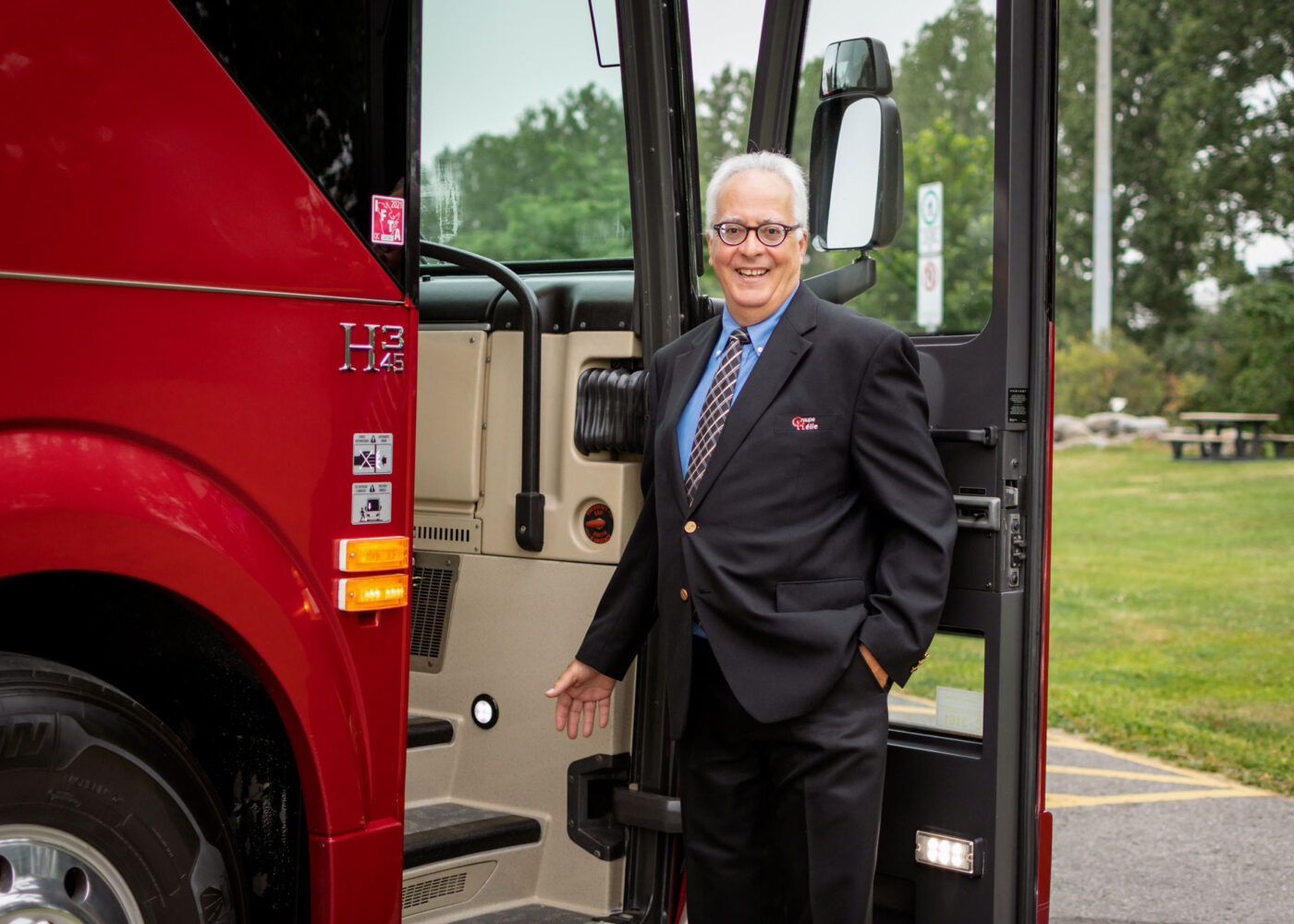 History
For more than 60 years, Autocar Hélie has been a leader in the field of luxury coach transportation, travelling through the most beautiful regions of Canada and the United States, with the comfort and safety of its passengers as its primary goal.
Learn more